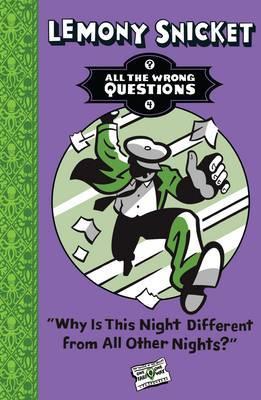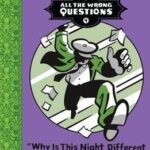 Why Is This Night Different from All Other Nights? – Lemony Snicket
$15.00
There was a town, and there was a train, and there was a murder. Apprentice investigator Lemony Snicket was on the train, and he thought that if he solved the murder he could save the town.
9781405282154
Description
All The Wrong Questions (Book 4).
On all other nights, the train departs from Stain'd Station and travels to the city without stopping. But not tonight. You might ask, why is this night different from all other nights? But that's the wrong question. Instead ask, where is this all heading? And what happens at the end of the line?
9781405282154