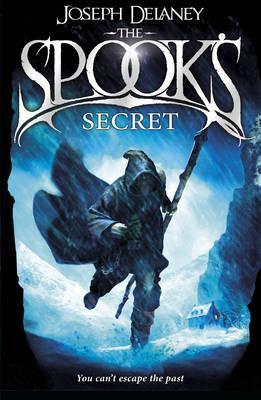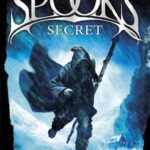 The Spook's Secret (The Wardstone Chronicles; Book 3- Joseph Delaney
$18.00
As the nights draw in the Spook decides to travel to his winter house. His apprentice, Tom, hates the desolate place. There are feral witches in the cellar, menacing creatures stirring on the nearby moors and a sinister stranger threatening Tom's master. Is the Spook's past catching up with him? And what dangers will Tom face if his master's secrets are revealed?
9781782952473
Description
'It's going to be a long, hard, cruel winter and there couldn't be a worse place to spend it.'
The Spook and his apprentice, Thomas Ward, deal with the dark. Together they rid the county of witches, ghosts, and boggarts. In this third and terrifying instalment in the Wardstone Chronicles, the nights are drawing in and it's time for Tom and his master to move to Anglezarke, the Spook's winter house. Tom has heard it will be a sinister and menacing place, but nothing could fully prepare him for what he finds there. For this house, and indeed the whole of Anglezarke moor, is full of secrets about the Spook's past. Secrets that are about to come to the surface and could wreak havoc on the whole County.
9781782952473