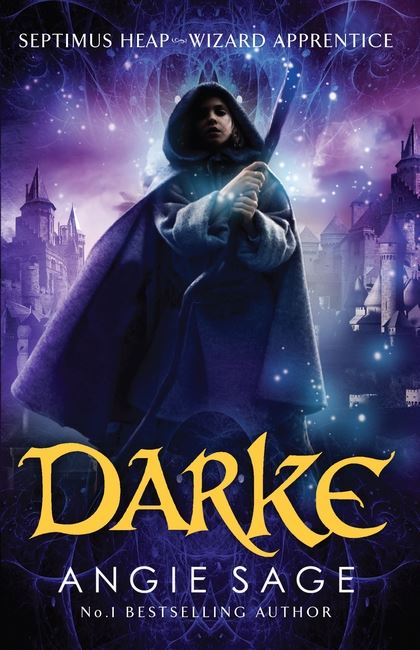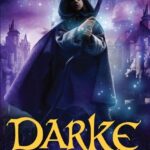 Darke (Book 6)- Angie Sage
$20.00
Septimus is on the threshold of his fourteenth birthday, which falls on the shortest day of the year. While everyone celebrates and the Castle is lit with the traditional candles, Septimus has greater concerns on his mind.
9781408806272
Description
Septimus Heap (Book 6).
On the shortest day of the year, as the Castle is lit with candles and everyone prepares to celebrate, Wizard Apprentice Septimus Heap marks his fourteenth birthday. He has reached a new stage in his Apprenticeship: Darke Week. Awe-inspiring, terrifying, unbelievably important, Septimus's future will depend on what happens during this week. He chooses a dangerous mission to restore his good friend Alther from Banishment. But as he embarks on this trial, something Darke and terrible engulfs the Castle. Septimus and his friends are about to face their most perilous challenge yet . . .
9781408806272