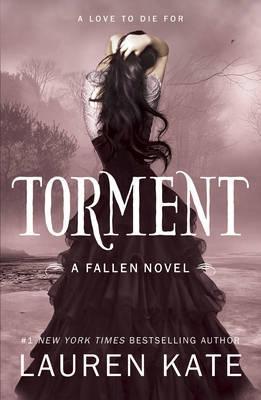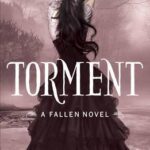 Torment (Fallen series Book2)- Lauren Kate
$18.00
Love never dies . . .
It took Lucinda an eternity to find her beloved angel, Daniel. But he waited for her. Now they are forced apart again, to protect Luce from the Outcasts – immortals who want her dead. During their separation, Luce learns about her mysterious past lives. But the more she discovers, the more she suspects Daniel is hiding something.
What if Daniel's version of the past isn't true?
Is it really their destiny to be together?
Or is Luce actually meant to be with someone else?
9780552561808
Description
The Fallen Series (Book Two).
Hell on earth.
That's what it's like for Luce to be apart from her fallen angel boyfriend, Daniel. It took them an eternity to find one another, but now he has told her he must go away. Just long enough to hunt down the Outcasts–immortals who want to kill Luce. Daniel hides Luce at Shoreline, a school on the rocky California coast with unusually gifted students: Nephilim, the offspring of fallen angels and humans.
At Shoreline, Luce learns what the Shadows are, and how she can use them as windows to her previous lives. Yet the more Luce learns, the more she suspects that Daniel hasn't told her everything. He's hiding something–something dangerous. What if Daniel's version of the past isn't actually true? What if Luce is really meant to be with someone else?
9780552561808