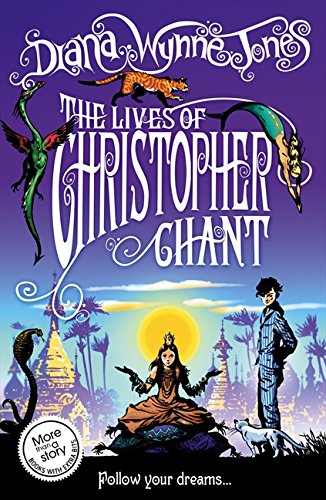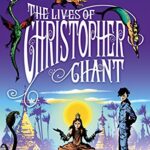 The Lives Of Christopher Chant – Diana Wynne Jones
$15.00
Discovering that he has nine lives and is destined to be the next 'Chrestomanci' is not part of Christopher's plans for the future: he'd much rather play cricket and wander around his secret dream worlds. But he soon finds that destiny is difficult to avoid, and that having more than the usual number of lives is pretty inconvenient – especially when you lose them as easily as he does!
Then an evil smuggler, known only as The Wraith, threatens the ways of the worlds and forces Christopher to take action…
9780007278206
Description
The Chrestomanci Series (

The Childhood of Chrestomanci)
His father and uncles are enchanters, his mother a powerful sorceress, yet nothing seems magical about Christopher Chant except his dreams. Night after night, he climbs through the formless Place Between and visits marvelous lands he calls the Almost Anywheres. Then Christopher discovers that he can bring real, solid things back from his dreams. Others begin to recognize the extent of his powers, and they issue an order that turns Christopher's life upside down: Go to Chrestomanci Castle to train to be the controller of all the world's magic.
The Lives of Christopher Chant is the adventure-filled story of the boyhood of Chretomanci, the famous magician who also appears in Charmed Life, Witch Week, and The Magicians of Caprona.
9780007278206