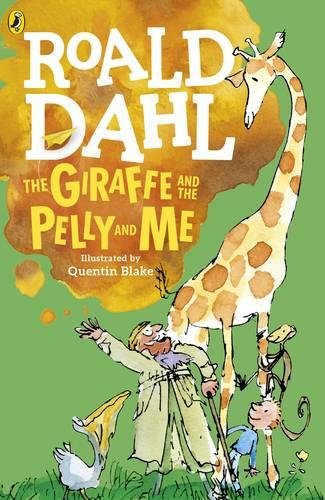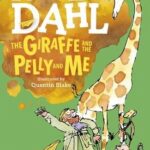 The Giraffe, the Pelly and Me – Roald Dahl
$13.00
One day, Billy meets the Giraffe, the Pelican, and the Monkey, who wash windows to buy
food. Will Billy help the animals?
9780141365435
Description
When Billy joins the Ladderless Window-Cleaning Company, he gets a lot more than a new job. First he makes three new friends, then it's time to get to work cleaning all 677 windows of the Duke of Hampshire's house. The Duke is not only the most wealthy man in the country, he's also the most generous. Can he make Billy's lifelong dream come true?
9780141365435