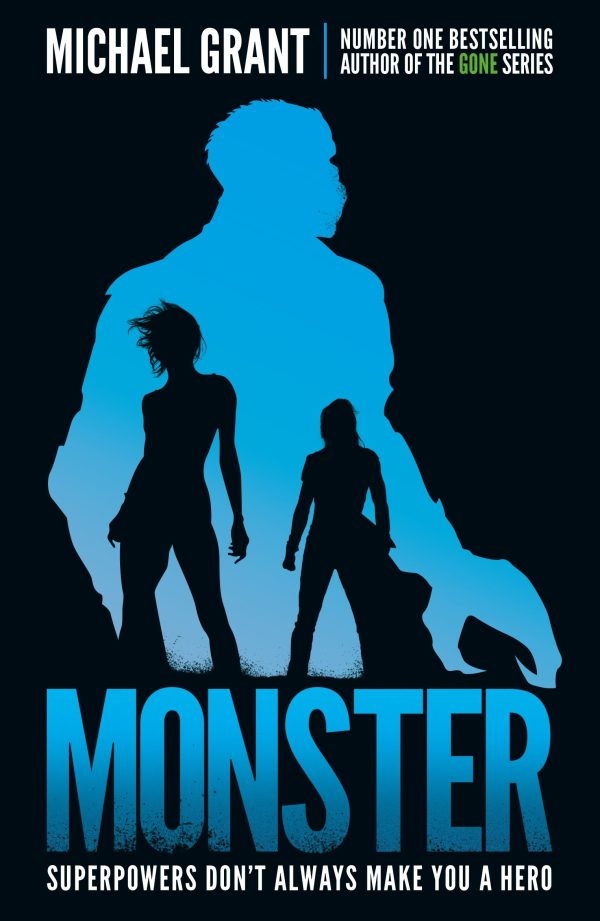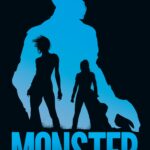 Monster – Michael Grant
$18.00
When the dome came down, they thought it was the end of the troubles. Truth is, it was just the beginning.
Shade Darby witnessed events that day, with devastating consequences, and vowed never to feel that powerless again. Now, four years later, she gets her hands on a part of the meteor that began it all and that s when she changes.
Trouble is, Shade is not the only one mutating, and the authorities cannot allow these superpowers to go unchecked . . .
9781405284837
Description
The Monster Series (Book One).
The GONE series may be over, but it's not the end of the story . . .
It's been four years since a meteor hit Perdido Beach and everyone disappeared. Everyone, except the kids trapped in the FAYZ–an invisible dome that was created by an alien virus. Inside the FAYZ, animals began to mutate and teens developed dangerous powers. The terrifying new world was plagued with hunger, lies, and fear of the unknown.
Now the dome is gone and meteors are hitting earth with an even deadlier virus. Humans will mutate into monsters and the whole world will be exposed. As some teens begin to morph into heroes, they will find that others have become dangerously out of control . . . and that the world is on the brink of a monstrous battle between good and evil.
9781405284837