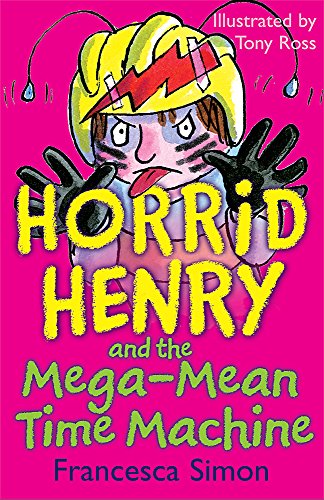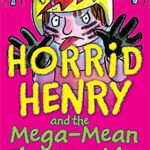 Mega-Mean Time Machine – Francesca Simon
$11.00
This book contains a HORRIFIC hike, a time machine, a love letter and SNAILS for dinner!
9781842550694
Description
Horrid Henry (Book 13)
Horrid Henry invents a time machine and promises to send his brother, Perfect Peter, to the future (as soon as Peter puts on one of Mom's dresses). But when Peter gets there, it isn't exactly what he had in mind. In fact, everything looks kind of the same… plus three more out-of-this-world funny stories.
9781842550694