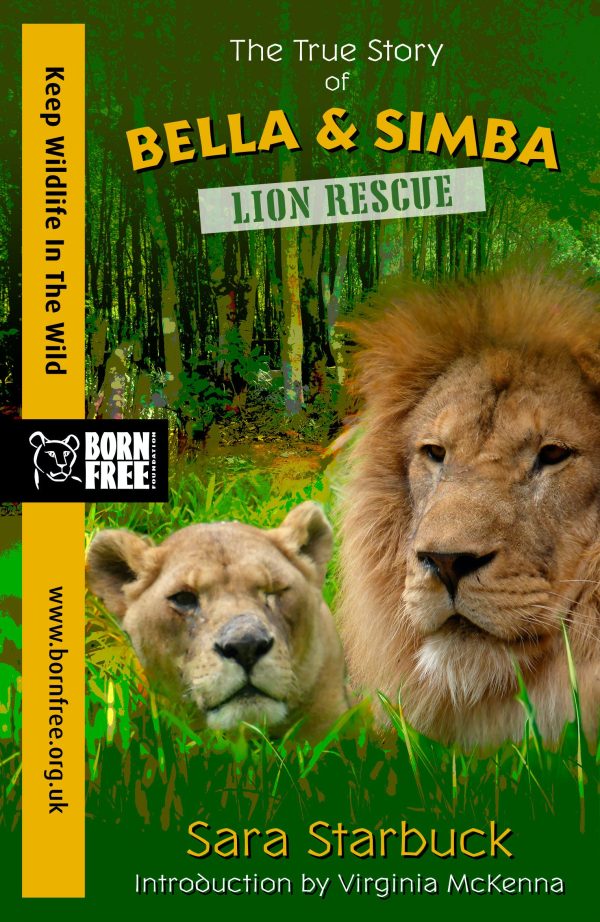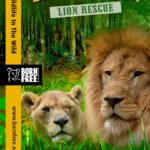 Lion Rescue: A True Story – Sara Starbuck
$13.00
Every year Born Free helps hundreds of animals around the world. This is the story of one of their incredible rescues . . . Meet Bella, the lioness with a broken heart, and Simba, the captive king of the jungle. And learn how all animals that are born free should live free.
9781444015331
Description
Simba was born in a French zoo and was later bought by an animal trainer. For many years he lived in cramped captivity.
When Bella was young, she was used as a photographer's prop and then later lived in a run-down zoo in Romania. Because she had been taken from her mother at such a young age and fed a poor diet, she sadly developed a weak spine and back legs.
Luckily Born Free could come to the rescue. Now Simba and Bella both live in Malawi where they have become great companions.
9781444015331