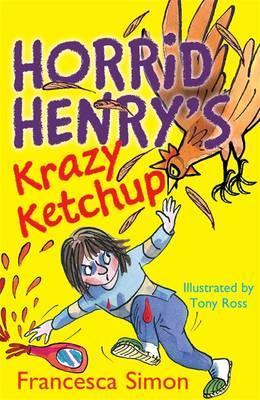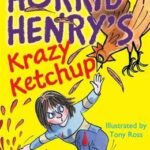 Krazy Ketchup – Francesca Simon
$11.00
This book contains an angry babysitter, a MAD movie, SQUIRTY ketchup and a pet chicken!
9781444000177
Description
Horrid Henry (Book 23)
Discover the one thing Horrid Henry is scared of, watch out for the return of Rabid Rebecca, find out what happens when Henry makes a film about his family and lots more in the most hilarious and horrid storybook yet. Read by Miranda Richardson.
9781444000177