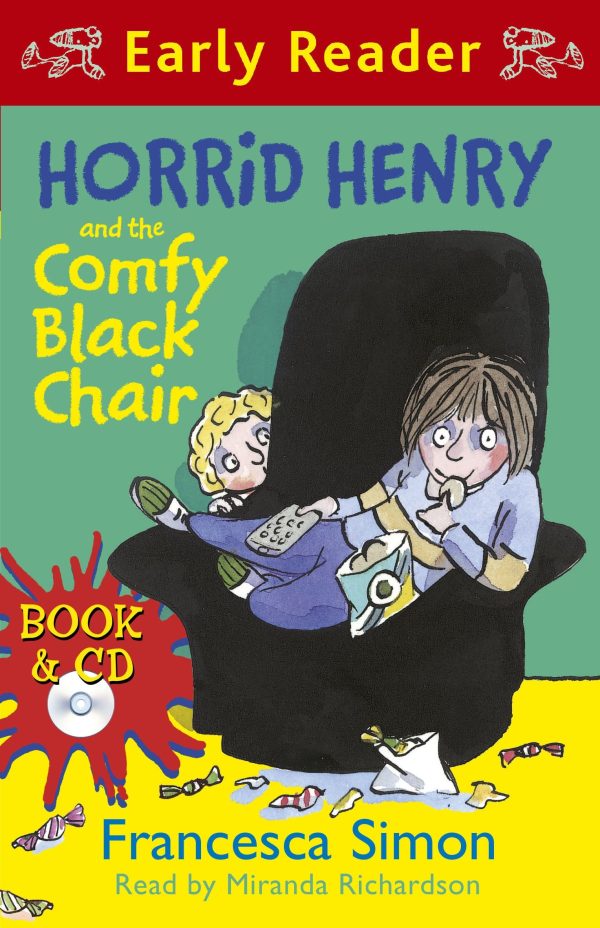 Horrid Henry and the Comfy Black Chair – Francesca Simon
$11.00
Early Readers are stepping stones from picture books to reading books. A blue Early Reader is perfect for sharing and reading together. A red Early Reader is the next step on your reading journey.
9781444008821
Description
Horrid Henry Early Reader (Book 31).
The comfy black chair makes TV watching perfect. That's what Horrid Henry thinks . . . and so does Perfect Peter.
Now Henry and Peter are locked in a battle for the chair, and the TV. Only one brother can win . . . but who will it be?
9781444008821