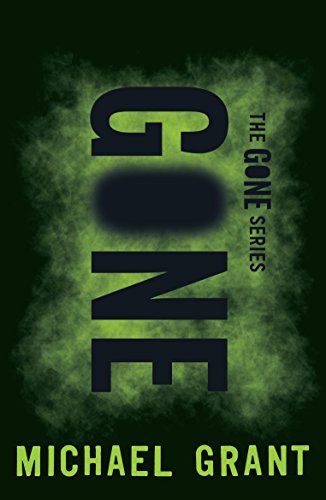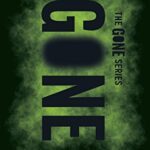 Gone (Gone series, Book1)- Michael Grant
$18.00
In the blink of an eye all the adults disappear in a small town in southern California and no one knows why. Cut off from the outside world, those that are left are trapped, and there's no help on the way. Sam Temple and his friends must do all they can to survive. Chaos rules the streets. Gangs begin to form. Sides are chosen – strong or weak. Cruel or humane. And then there are those who begin to develop powers . . .
9781405277044
9780755501618
Description
Gone Series (Book One).
Except for the young. Teens. Middle schoolers. Toddlers. But not one single adult. No teachers, no cops, no doctors, no parents. Just as suddenly, there are no phones, no internet, no television. No way to get help. And no way to figure out what's happened.
Hunger threatens. Bullies rule. A sinister creature lurks. Animals are mutating. And the teens themselves are changing, developing new talents—unimaginable, dangerous, deadly powers—that grow stronger by the day.
It's a terrifying new world. Sides are being chosen, a fight is shaping up. Townies against rich kids. Bullies against the weak. Powerful against powerless. And time is running out: On your birthday, you disappear just like everyone else…
9781405277044
9780755501618