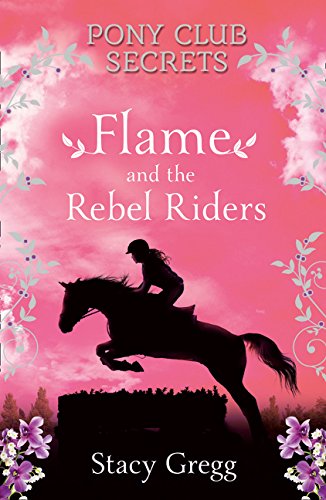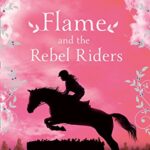 Flame and the Rebel Riders – Stacy Gregg
$15.00
Issie takes a summer job at Ginty McLintoch's prestigious showjumping stables where she meets a talented chestnut pony called Flame. Issie must try to keep her head in the glamorous commercial world of showjumping and will face decisions that could change her life forever…
9780007299294
Description
Pony Club Secrets (Book 9).
Issie takes a summer job at Ginty McLintoch's prestigious showjumping stables where she meets a talented chestnut pony called Flame. Issie must try to keep her head in the glamorous commercial world of showjumping and will face decisions that could change her life forever…
Tempers will flare – may the best rider win!
9780007299294