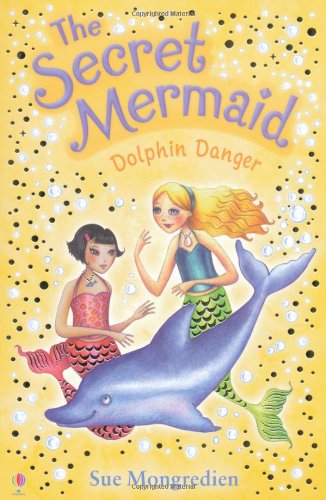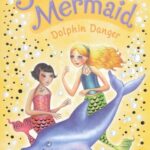 Dolphin Danger – Sue Mongredien
$13.00
Readers will be enchanted by Molly the Secret Mermaid's daring ocean quests, full of gorgeous undersea detail and captivating characters, in this dazzling series for budding mermaids everywhere.
9781409506331
Description
The Secret Mermaid (Book 8)
Bad magic is at work in the Undersea Kingdom – the dolphins are missing, and nobody knows where to find them. When Molly and her mermaid friend, Aisha, search the oceans they can hear faint calls for help but the dolphins are nowhere to be seen.
9781409506331