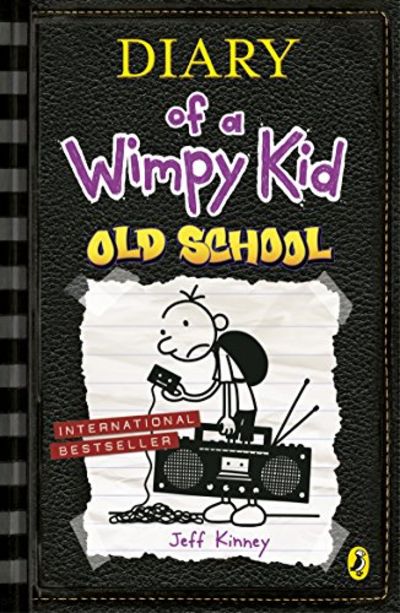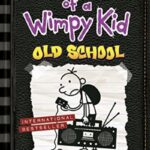 Diary of a Wimpy Kid: Old School – Jeff Kinney
$18.00
Life was better in the old days. Or was it?
That's the question Greg Heffley is asking as his town voluntarily unplugs and goes electronics-free. But modern life has its conveniences, and Greg isn't cut out for an old-fashioned world.
With tension building inside and outside the Heffley home, will Greg find a way to survive? Or is going 'old school' just too hard for a kid like Greg?
9780141377094
Description
Diary of a Wimpy Kid (Book 10).
Greg Heffley's parents are convinced life was better back in the old days.
But Greg isn't convinced that a life without electronics, central heating and working plumbing sounds all that good.
And so, despite his best efforts, he is sent off to Hardscrabble Farm to learn about hard work and the great outdoors.
Will Greg be able to survive a week out in the wild? Or will his school trip be a complete DISASTER?
9780141377094