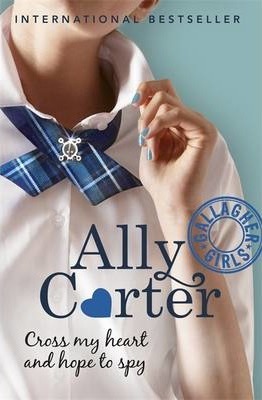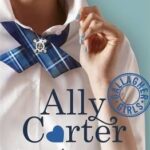 Ally carter: Cross My Heart And Hope To Spy – Ally Carter
$18.00
When the Gallagher Academy, a secret spy school for girls, hosts male guests from Knowlton-Hale, Cammie is blamed for a series of security breaches that forces her to clear her name while trying to deny her attraction to an incorrigible hottie named Zach.
9781408309520
Description
Gallagher Girls (Book 2).
There I was: Cammie the Chameleon–the Gallagher Girl who had risked the most sacred sisterhood in the history of espionage. For a boy. But I was through with lying. And sneaking around. I was going to be…myself.
Despite Cammie's best intentions to be a normal student, danger seems to follow her. Cammie and her friends must clear her name by discovering the truth about some mysterious guests…but this time the stakes for Cammie's heart – and her beloved school – are even higher.
9781408309520