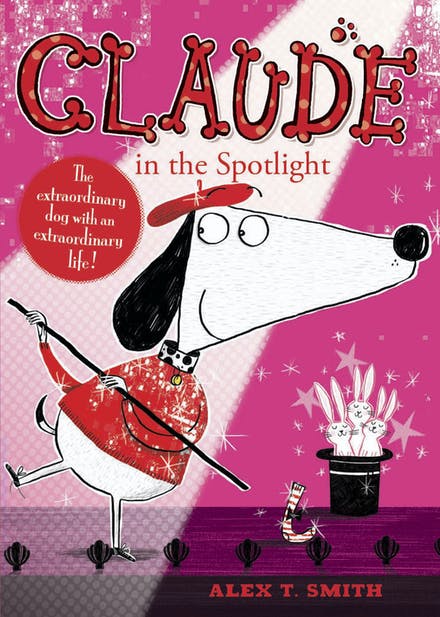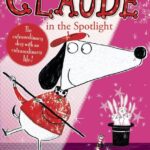 Claude in the Spotlight – Alex T. Smith
$13.00
A gentle stroll through town leads to leg kicking and bottom shaking as Claude dances his way into the theatre and straight into the spotlight!
9781444909296
Description
Claude is no ordinary dog – he leads an extraordinary life!
Claude and his best friend, Sir Bobblysock (who is both a sock and very bobbly), join a dance troupe and head to the theater to perform their act. But being backstage gives them the heebie-jeebies! It's so dark and spooky…could the legend of the theater ghost be true?
9781444909296