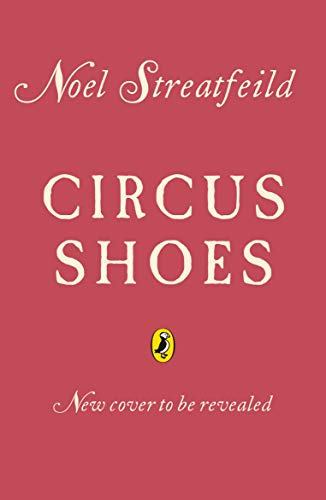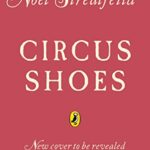 Circus Shoes – Noel Streatfeild
$15.00
Gus the clown is Peter and Santa's only living relative and escape to the circus seems a better idea to them than an orphanage. But Gus will keep the children only if they make themselves useful – and they have to fight hard to become a genuine part of the circus.
9780141361130
Description
When the aunt who raised them dies, 12-year-old Peter and his 11-year-old sister, Santa, face their greatest fear: being sent to separate orphanages. Vowing to stay together, they track down their only remaining relative.
Uncle Gus, the black sheep of the family, has been with Cob's Circus since the war. Peter and Santa arrive just in time to see the caravans pull up. Almost before their eyes, the tents appear and an extraordinary world comes to life. They meet Alexsis Petoff and his family of acrobats; the Schmidt twins and their amazing sea lions; Lorenzo, the ornery waltzing-horse; and a trick poodle named Mis. Soon, Santa is practicing tumbling and Peter is learning to ride. They feel like they are part of the circus community. But life under the big top is hard work, and Santa and Peter will have to rise to the challenge or leave the one place they can finally call home.
9780141361130