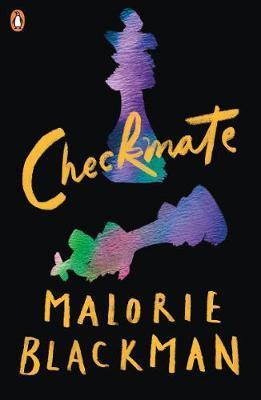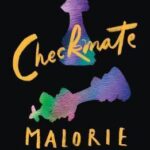 Checkmate – Malorie Blackman
$18.00
Can the future ever erase the past? Rose has a Cross mother and a Nought father in a society where the pale-skinned Noughts are treated as inferiors and those with dual heritage face a life-long battle against deep-rooted prejudices. Sephy, her mother, has told Rose virtually nothing about her father, but as Rose grows into a young adult, she unexpectedly discovers the truth about her parentage and becomes determined to find out more, to honour both sides of her heritage.
9780141378664
Description
Noughts and Crosses (Book Three).
Sixteen years have passed since Sephy Hadley first met Callum McGregor – and the hate that divided them turned to hope. But the world hasn't changed quickly enough for their daughter, Callie Rose.
Growing up dual heritage in a world where bitter prejudice divides Noughts and Crosses has meant she's an outsider wherever she turns.
Enter Jude McGregor. Jude teaches Callie about her real family history, and the more she learns the more he persuades her where her loyalties really lie.
But soon Callie is caught in a trap she can't get out of – one which will have deadly consequences.
9780141378664