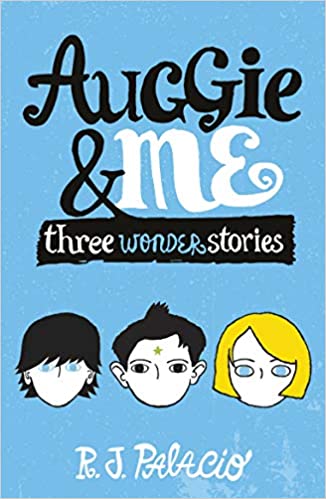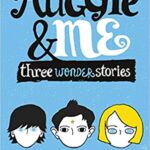 Auggie & Me – R. J. Palacio
$18.00
Now, in Auggie & Me, you can discover a new side to the WONDER story in three new chapters from three different characters:
Julian: Auggie's classroom bully
Christopher: Auggie's oldest friend
Charlotte: Auggie's classmate
9780552574778
Description
Auggie & Me gives readers a special look at Auggie's world through three new points of view. These stories are an extra peek at Auggie before he started at Beecher Prep and during his first year there. Readers get to see him through the eyes of Julian, the bully; Christopher, Auggie's oldest friend; and Charlotte, Auggie's new friend at school. Together, these three stories are a treasure for readers who don't want to leave Auggie behind when they finish Wonder.
9780552574778