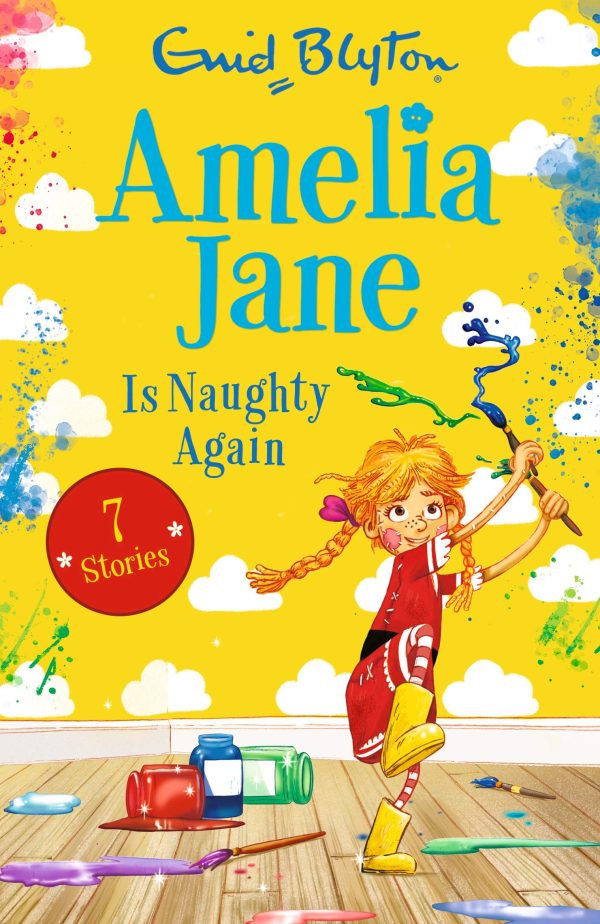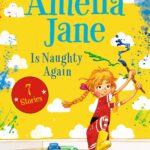 Amelia Jane is Naughty Again – Enid Blyton
$13.00
Amelia Jane causes mayhem with a boomerang, defaces the nursery walls and plays all sorts of tricks on poor Mr Up-and-To! The toys have enough and Amelia Jane promises to be behave. But can the world's naughtiest toy ever learn to behave?
9781405293440
Description
Amelia Jane (Book 4)
Amelia Jane has an uncanny knack for getting herself into mischief and into trouble with the rest of the toys in the playroom – from scribbling on the walls to causing chaos with a boomerang! But when someone needs to save the day, Amelia Jane is the bravest toy there is!
9781405293440