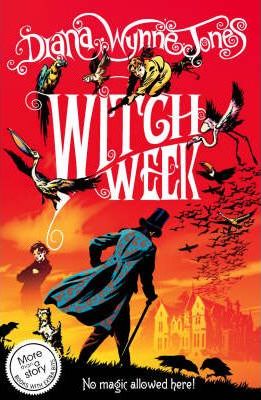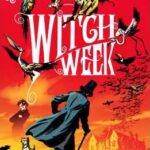 Witch Week – Diana Wynne Jones
$15.00
If the note that had been passed to Mr. Crossley in his geography class is true, there is a witch in the class, a witch who will certainly be burned at the stake unless the magician Chrestomanci can be summoned magically.
9780007267699
Description
The Chrestomanci Series (Book Three).
SOMEONE IN THIS CLASS IS A WITCH
When the note, written in ordinary ballpoint, turns up in the homework books Mr Crossley is marking, he is very upset. For this is Larwood House, a school for witch-orphans, where witchcraft is utterly forbidden. And yet magic keeps breaking out all over the place – like measles!
The last thing they need is a visit from the Divisional Inquisitor. If only Chrestomanci could come and sort out all the trouble.
9780007267699