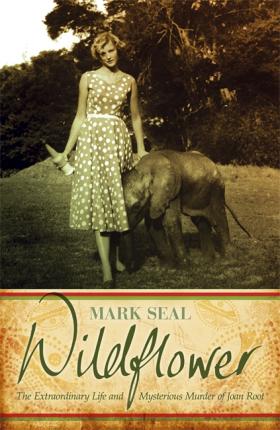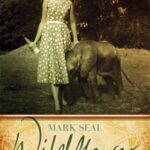 Wildflower – Mark Seal
$22.00
With a cast as wild, wondrous and unpredictable as Africa itself, WILDFLOWER is a real-life adventure tale set in the world's disappearing wilderness. Rife with personal revelation, intrigue, corruption and murder, readers will remember Joan Root's extraordinary journey long after they turn the last page of this compelling book.
9780753828809
Description
The Extraordinary Life and Mysterious Murder of Joan Root
WILDFLOWER is the gripping life story of the naturalist, filmmaker and lifelong conservationist Joan Root. From her passion for animals and her hard-fought crusade to save Kenya's beautiful Lake Naivasha, to her storybook love affair, Root's life was one of a remarkable modern-day heroine. After 20 years of spectacular, unparalleled wildlife filmmaking together, Joan and Alan Root divorced and a fascinating woman found her own voice. Renowned journalist Mark Seal has written a breathtaking portrait of a strong woman discovering herself and fighting for her beliefs before her mysterious and brutal murder in Kenya.
9780753828809