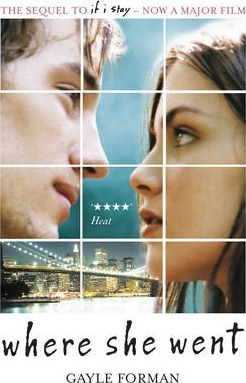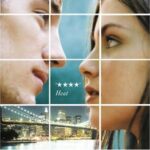 Where She Went- Gayle Forman
$18.00
If you had a second chance at first love . . . would you take it?
It's been three years since Mia walked out of Adam's life. And three years he's spent wondering why. When their paths cross again in New York, Adam and Mia are brought back together for one life-changing night.
9781849414289
Description
If I Stay (Book Two).
Ever since Mia's decision to stay – but not with him – Adam's career has been on a wonderful trajectory. His album, borne from the anguish and pain of their breakup, has made him a bona fide star. And Mia herself has become a top-rate cellist, playing in some of the finest venues in the world. When their respective paths put them both in New York City at the same time, the result is a single night in which the two reunite – with wholly satisfying result.
9781849414289