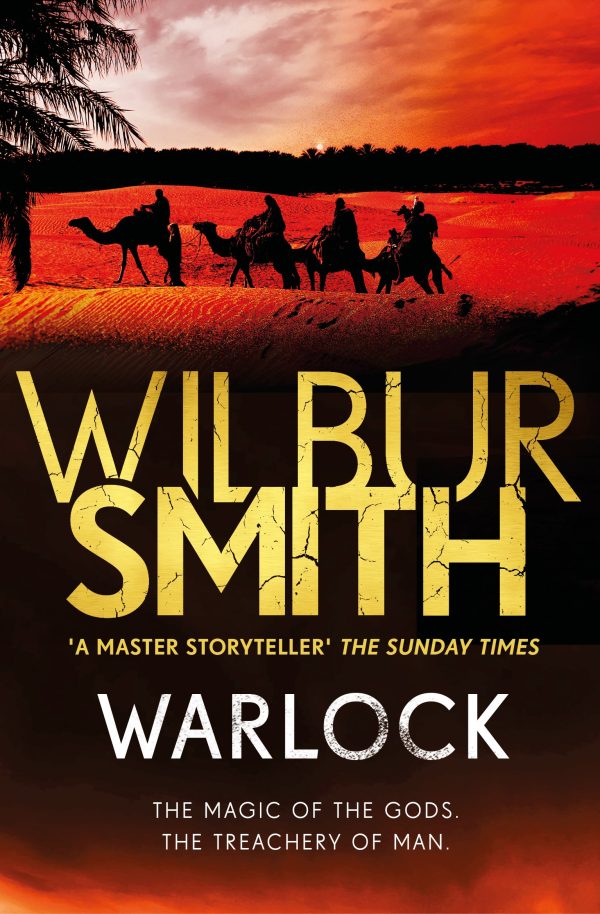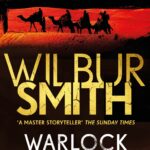 Warlock – Wilbur Smith
$20.00
After the death of his beloved Queen Lostris, Taita heads to the harsh deserts of North Africa to devote himself to a study of the occult, to become a warlock, and to fulfill his destiny to protect the dynasty of Lostris from the evil that threatens ancient Egypt.
9781785767036
Description
Egyptian Series Book 3
The magic of the gods. The treachery of man.

In his long life, Taita has gone from slave to warlock, and now his wisdom and abilities are known throughout the kingdom. But even his immense skills cannot protect those close to him from the evil that lurks at the heart of Egypt: Lord Naja, self-proclaimed Regent until the Prince comes of age. Taita must summon all of his formidable gifts to protect the true ruler, the young prince Nefer – grandson of Queen Lostris. As enemy forces join together to bring destruction to the whole land, it is no longer a matter of simple magic. To defeat the false Pharaohs, the gods and armies must share their powers with a mortal warlock . . .
9781785767036