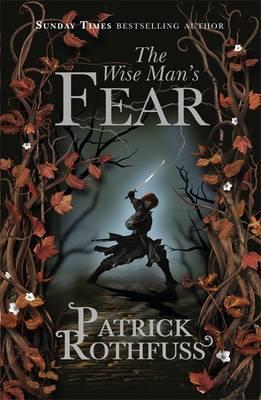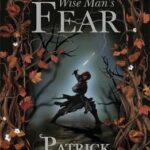 The Wise Man's Fear – Patrick Rothfuss
$24.00
DAY TWO: THE WISE MAN'S FEAR
"There are three things all wise men fear: the sea in storm, a night with no moon, and the anger of a gentle man."
My name is Kvothe. You may have heard of me.
9780575081437
Description
The Kingkiller Chronicle (Book Two).
Picking up the tale of Kvothe Kingkiller once again, we follow him into exile, into political intrigue, courtship, adventure, love and magic … and further along the path that has turned Kvothe, the mightiest magician of his age, a legend in his own time, into Kote, the unassuming pub landlord.
9780575081437