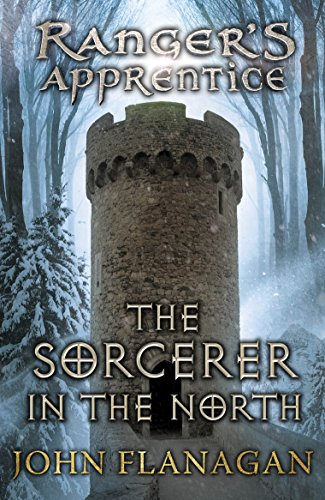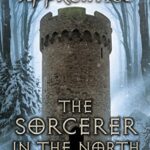 Ranger's Apprentice: The Sorcerer in the North (#5)- John Flanagan
Five years have passed since the Skandians and the Araluans made their treaty, and Will has finally become a Ranger, with his own fief to look after. He soon learns that even sleepy little islands have problems to keep him on his toes. Then he and his old friend Alyss are thrown into a terrifying new adventure, investigating the truth behind rumours of sorcery in a remote northern fief. As he stands in Grimsdell Forest, with the horrific, ghostly Night Warrior looming over him, Will must ask himself one question: is there a rational explanation… or does sorcery really exist?
9780440869054
Description
Ranger's Apprentice (Book Five).
Will is finally a full-fledged Ranger with his own fief to look after – but his new land is already under threat. The Grimsdell Forest is being haunted by eerie voices and the terrifying figure of the Night Warrior. Could this really be the work of sorcery?
Joined by his friend Alyss, Will is suddenly thrown headfirst into an extraordinary adventure. As Will battles growing hysteria, traitors, and most of all, time, Alyss is taken hostage, and Will is forced to make a desperate choice between his mission and his friend.
9780440869054