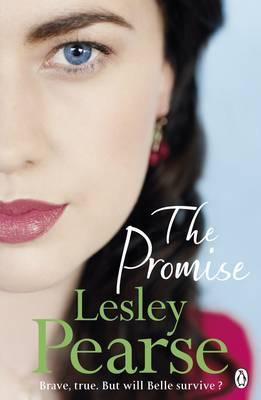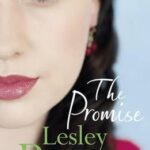 The Promise – Lesley Pearse
$18.00
War threatens to take all she has loved and lived for. When Belle Reilly's husband Jimmy enlists and heads for the trenches of Northern France, she knows she cannot stand idly by awaiting his return. Volunteering to help the wounded, Belle is posted to France as a Red Cross ambulance driver. There, tragedy brings her face to face with Etienne, a man from her past who she'd never quite forgotten.
Torn between forbidden passion, loyalty and love, Belle is caught in an impossible situation. Will the brutality and carnage of war make the honorable path the hardest one to take? Or will fate intervene and finally lead her to lasting happiness?
9780241950371
Description
London, 1914. Belle Reilly finally has the life she's dreamed of thanks to a devoted husband in Jimmy and the hat shop she's wanted to own since she was a child. But as the storm clouds of World War One begin to gather, Belle's already turbulent life is to change in ways she never imagined possible.
When Jimmy enlists in the army and leaves for the battlefields of Ypres, her world is shattered and she realises she can no longer stand by and watch, she must volunteer to help the wounded. But her work as a Red Cross ambulance driver in France throws her into the path of Etienne, the enigmatic man who played a significant role in her childhood, and Belle finds herself torn agonisingly between forbidden passion and loyalty to a good man.
But the past returns to haunt her present in other – more unpleasant – ways and Belle's character is put to the test like never before. Can she survive this most brutal of wars with her spirit intact? And will destiny finally lead her to lasting happiness even while war rages all around?
9780241950371