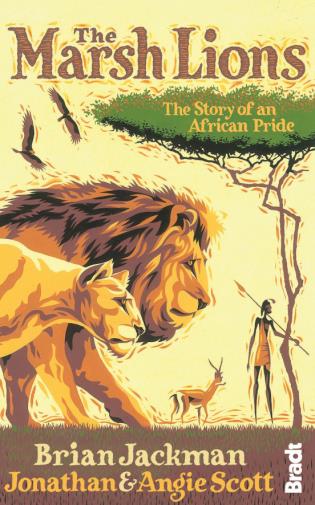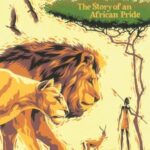 The Marsh Lions – Jonathan Scott, Brian Jackman & Angela Scott
$22.00
Description
The Marsh Lions portrays a vivid picture of life and death on the African savannah through the story of a pride of lions in Kenya's world-famous Masai Mara game reserve. The story is essentially a true one. All the central characters are real, and most of the incidents described actually happened.
For five years, Brian Jackman and Jonathan Scott followed the Marsh pride and their progeny, painstakingly recording the daily drama of life and death on the African plains. In time they came to regard them as old and familiar friends and real individuals – the big resident males, Scar, Brando and Mkubwa and three lionesses known as the Marsh sisters. Their lives, together with the leopards and cheetahs that shared their wild paradise, offer a unique insight into the unforgiving world of these magnificent carnivores.
The Marsh Lions were the most successful group to be filmed for Big Cat Diary, the BBC's hugely successful TV series. With Jonathan Scott as co-presenter, The Big Cat Diary camera teams allowed millions of viewers to observe the ongoing saga of the Marsh pride at a time when lions are fast disappearing all over Africa. The Marsh Lions is a powerful reminder of what the world stands to lose if the big cats were to vanish forever and highlights the need to cherish the Mara as one of the most beautiful of the earth's wild places.
This edition of the book includes a new chapter bringing the story up to date with the pride as it is now, alongside photos of the new lions.The book is illustrated with photographs and drawings by Jonathan and Angela Scott.
9781841624280