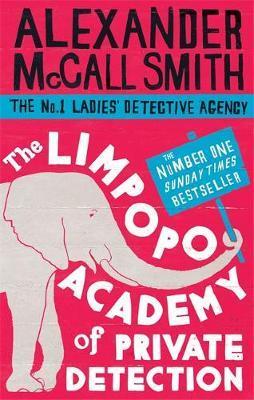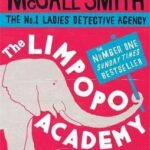 The Limpopo Academy Of Private Detection – Alexander McCall Smith
$20.00
The one where Mma Ramotswe meets her hero . . .
Mma Ramotswe, normally a peaceful sleeper, finds her slumbers disturbed by dreams of a tall stranger – but she is not quite ready to learn what this vision portends.
Soon even Mma Makutsi has to admit that untoward things are occurring around the No. 1 Ladies' Detective Agency: at Speedy motors, Fanwell finds himself in trouble with the law, and the indomitable Mma Potokwani disappears from the orphan farm.
Armed with courage, kindness and an instinct for the truth, Mma Ramotswe sets out to restore order . . .
9780349123158
Description
Mma Ramotswe and Mma Makutsi have always relied on the advice of the classic guide to their trade, The Principles of Private Detection. But who is the eminent author, Mr Clovis Andersen, and what if he were to come to Botswana?
That seems a very unlikely possibility, and yet . . . When Mr Andersen visits Botswana on holiday, he is delighted and intrigued to stumble across a roadside sign that reveals the existence of the No.1 Ladies' Detective Agency. Professional courtesy suggests that he call and announce himself.
Meanwhile, Mma Makutsi and Phuti Radiphuti are embarking on married life and building a new house – a tricky business under any circumstances but especially hazardous when the name of the contractor is the Joy and Light Building Company.
9780349123158