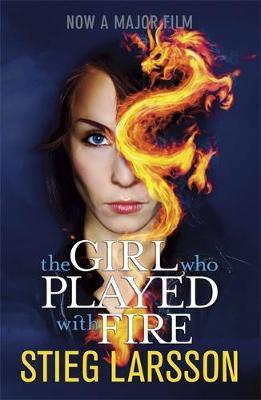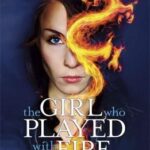 The Girl Who Played With Fire – Stieg Larsson
$18.00
The electrifying follow-up to the phenomenal best seller The Girl with the Dragon Tattoo.
The fierce heart of this novel is Lisbeth Salander: the troubled, wise-beyond-her-years genius hacker who teamed up with crusading journalist Mikael Blomkvist in The Girl with the Dragon Tattoo.
9781849163422
Description
Millennium publisher Mikael Blomkvist has made his reputation exposing corrupt establishment figures. So when a young journalist approaches him with an investigation into sex trafficking, Blomkvist cannot resist waging war on the powerful men behind this lucrative industry.
When the journalist and his girlfriend are found murdered in their apartment, Lisbeth Salander's fingerprints are found on the weapon left at the scene. Now hunted by the entire Swedish police force and officially branded a danger to society, she is forced to go undercover. But how can she prove her innocence?
With her computer-hacking skills she is anything but the helpless victim.
9781849163422