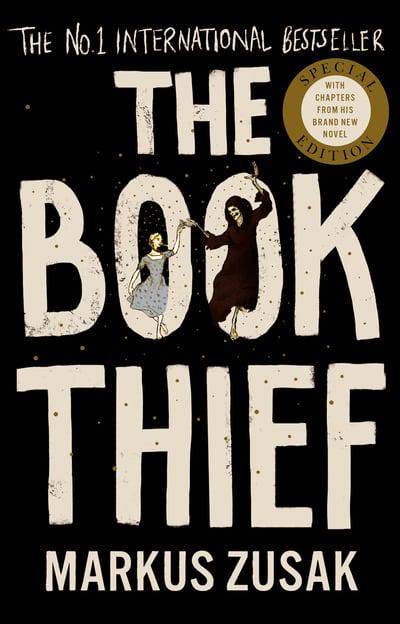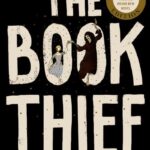 The Book Thief – Markus Zusak
$20.00
It is 1939. In Nazi Germany, the country is holding its breath. Death has never been busier – and will become busier still.

By her brother's graveside, Liesel's life is changed forever when she picks up a single object, abandoned in the snow. It is The Gravedigger's Handbook, and this is her first act of book thievery. So begins Liesel's love affair with books and words, and soon she is stealing from Nazi book-burnings, the mayor's wife's library . . . wherever there are books to be found.
But these are dangerous times, and when Liesel's foster family hides a Jew in their basement, nothing will ever be the same again.
9781784162122
Description
When nine-year-old Liesel arrives outside the boxlike house of her new foster parents at 33 Himmel Street, she refuses to get out of the car. Liesel has been separated from her parents, "Kommunists", forever, and at the burial of her little brother, she steals a gravedigger's instruction manual, which she can't read. It is the beginning of her illustrious career.
In the care of the Hubermans, Liesel befriends blond-haired Rudy Steiner, a neighbour obsessed with Jesse Owens, and the mayor's wife, who hides from despair in her library. Together, Liesel and Rudy steal books – from Nazi book-burning piles, from the mayor's library, from the rich people for whom her foster mother does the ironing. In time, they take in a Jewish boxer, Max, who reads with Liesel in the basement.
By 1943, the Allied bombs are falling, and the sirens begin to wail. Liesel shares her books in the air-raid shelters. But one day in the life of Himmel Street, the wail of the sirens comes too late.
9781784162122