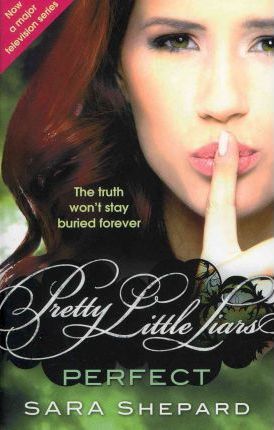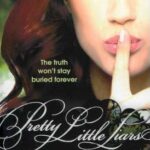 Pretty Little Liars: Perfect (#3)- Sara Shepard
$18.00
In Rosewood, Pennsylvania, four perfect-looking girls aren't nearly as perfect as they seem.
Aria can't resist her forbidden ex. Hanna is on the verge of losing her BFF. Emily is freaking out over a simple kiss. And Spencer can't keep her hands off "anything" that belongs to her sister.
"Lucky me." I know these pretty little liars better than they know themselves. But it's hard keeping all of their secrets to myself. They better do as I say . . . or "else"!
9781907410734
Description
Pretty Little Liars (Book 3).
Spencer, Aria, Emily, Hanna and their best friend Alison were the most popular girls at Rosewood Day School. Alison was the group's ringleader, the one who knew all their darkest secrets. So when Alison vanished one night, Spencer, Aria, Emily, and Hanna's grief was tinged with relief.
But when Ali's body was later discovered in her own backyard, the girls were forced to unearth some ugly memories of their old friend, too. Is there more to Alison's death than anyone realises? Now someone named A, someone who seems to know everything, is pointing the finger for Ali's murder at one of them. And A is poised to ruin their perfect little lives . . . for ever.
9781907410734