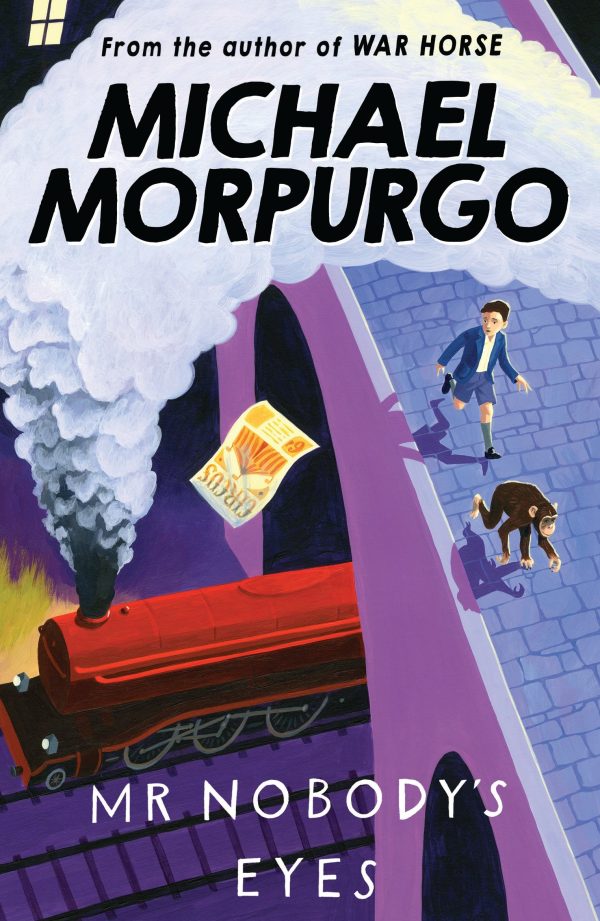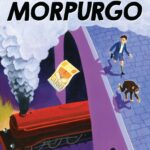 Mr Nobody's Eyes – Michael Morpurgo
$15.00
Follows the adventures of an extraordinary pair on the run: an escaped circus monkey and an ostracized young English boy named Harry
9781405226714
Description
Harry heard the key turn in the lock. He had already made up his mind to run.
Harry is in trouble at school, and doesn't like his stepfather or the new baby. Then he befriends Ocky, a chimpanzee from the circus. Ocky's owner won't mind if Harry borrows her for a bit, will he?
But then Harry's stepfather and the police find out. Harry and the chimp are soon on the run!
9781405226714