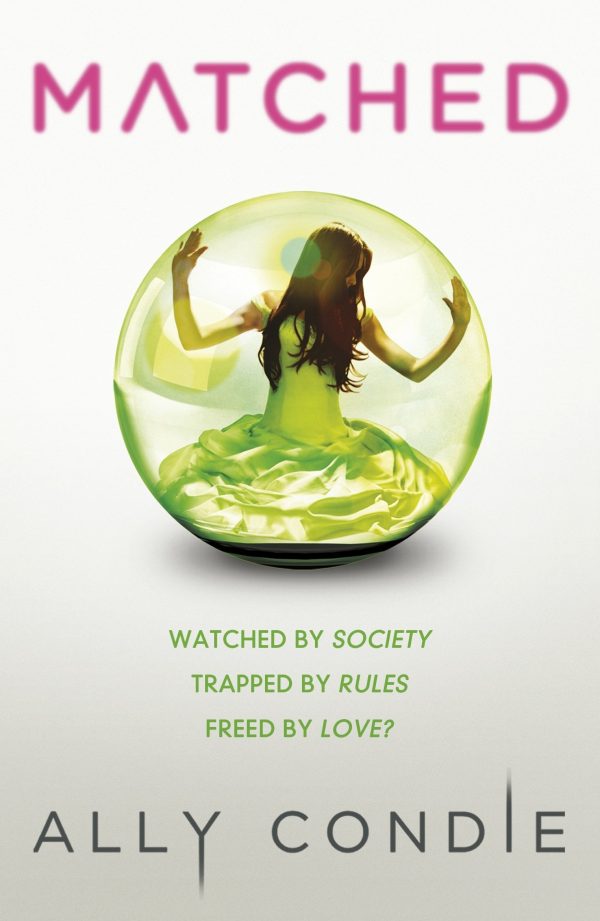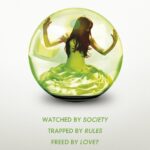 Matched – Ally Condie
$18.00
Cassia has always trusted the Society to make the right choices for her: what to read, what to watch, what to believe. So when Xander's face appears on-screen at her Matching ceremony, Cassia knows with complete certainty that he is her ideal mate . . . until she sees Ky Markham's face flash for an instant before the screen fades to black.
9780141334783
Description
Matched Trilogy (Book 1).
On her seventeenth birthday, Cassia meets her Match. Society dictates he is her perfect partner for life.
Except he's not.
In Cassia's society, Officials decide who people love.
How many children they have.
Where they work.
When they die.
But, as Cassia finds herself falling in love with another boy, she is determined to make some choices of her own.
And that's when her whole world begins to unravel . . .
9780141334783