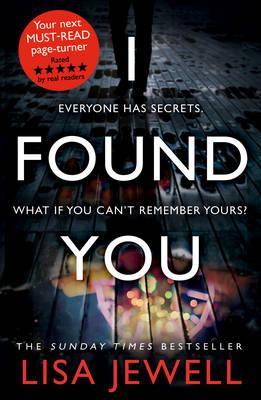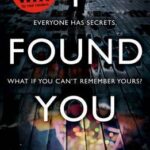 I Found You – Lisa Jewell
$18.00
A "good old-fashioned novel of psychological suspense, the kind that keeps you reading deep into the night" (The Globe and Mail) about a young bride, a lonely single mother, and a man who has lost his memory cross paths on a desolate and windswept English beach from the New York Times bestselling author of Then She Was Gone.
9780099599494
Description
In the seaside town of Ridinghouse Bay, single mom Alice Lake discovers a man sitting on the beach outside her house. He has no name, no jacket, and no idea how he got there. Against her better judgment, she invites him inside.
Meanwhile, in a London suburb, newlywed Lily Monrose grows anxious when her husband fails to return home from work one night. Soon, she receives even worse and more confounding news: according to the police, the man she married never even existed.
Twenty-three years earlier, Gray and Kirsty Ross are teenagers on a summer holiday with their parents. The annual trip to Ridinghouse Bay is uneventful, until an enigmatic young man starts paying extra attention to Kirsty. Something about him makes Gray uncomfortable–and it's not just because he's a protective older brother.
What is the relationship between these three events? Who is the man on the beach? Where is Lily's missing husband? And what ever happened to the man who made such a lasting and disturbing impression on Gray?
9780099599494