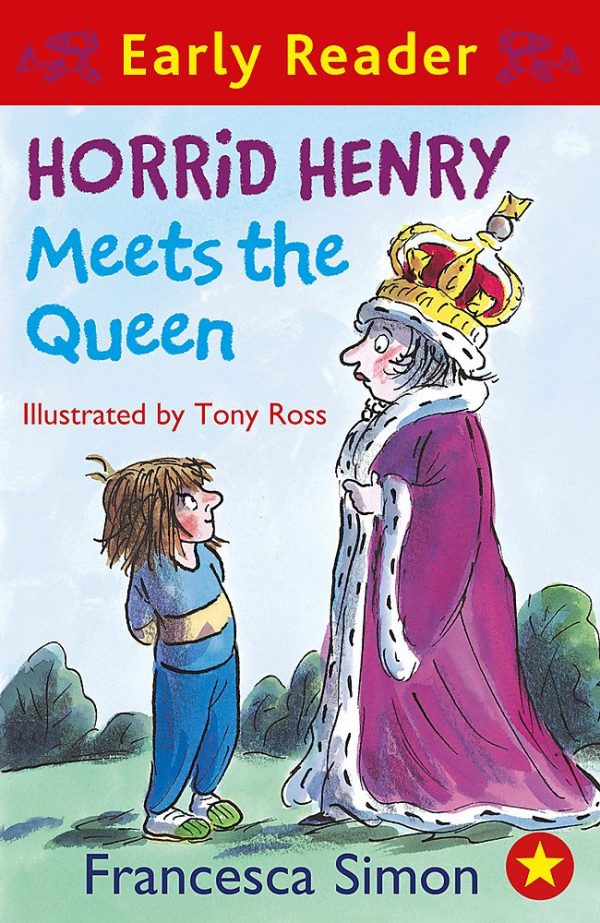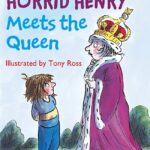 Horrid Henry Meets the Queen – Francesca Simon
$11.00
Early Readers are stepping stones from picture books to reading books. A blue Early Reader is perfect for sharing and reading together. A red Early Reader is the next step on your reading journey.
9781444005516
Description
Horrid Henry Early Reader (Book 16).
The Queen is coming to visit Horrid Henry's school. The real live Queen! Henry can't believe it. But when Miss Battle-Axe puts him in the back row, Henry is furious. Now how is he meant to find out how many TVs she has? Somehow Henry has to get himself noticed – and show the Queen just how horrid he can be . . .
9781444005516