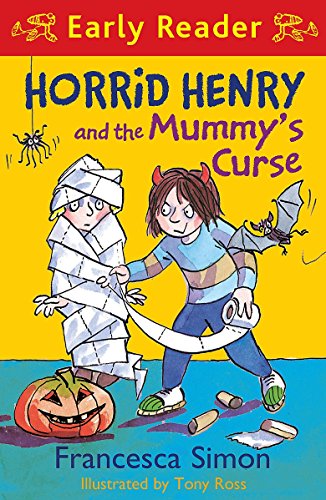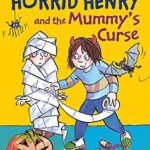 Horrid Henry and The Mummy's Curse – Francesca Simon
$13.00
This book contains a new hobby, some HORRENDOUS homework, a swimming lesson and a mummified cat!
9781444015270
Description
Horrid Henry Early Reader (Book 7).
Horrid Henry indulges his favorite hobby-collecting Gizmos; has a bad time with his spelling homework; starts a rumor that there's a shark in the swimming pool; and spooks Perfect Peter with the mummy's curse.
9781444015270