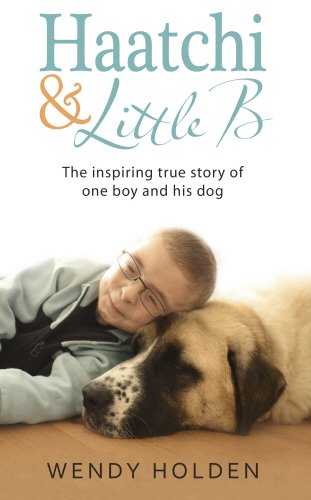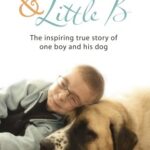 Haatchi and Little B – Wendy Holden
$18.00
Haatchi and Little B tells the inspiring and moving true story of Owen Howkins (also known as Little B, short for 'Buddy') and Haatchi, an Anatolian shepherd dog who was abandoned on a railway line as a puppy and left for dead.
Thankfully, Haatchi was rescued, despite sustaining severe injuries. And so Haatchi, in turn, was able to rescue Owen, at the time an anxious and withdrawn little boy born with a rare genetic disorder, who found it hard to make friends. But Owen fell in love with his new three-legged canine housemate at first sight, and life would never be the same.
The touching story of this dynamic and loveable duo is a life-affirming tale of happiness and friendship.
9780552170314
Description
On a bitterly cold night in January 2012, Haatchi the dog was hit over the head, and abandoned on a railway line to be hit by a train. The driver saw the adorable five-month old Anatolian Shepherd moments too late. Somehow, the terrified puppy survived the blood loss from his partially severed leg and tail and managed to crawl away to safety.
Fortunately, Haatchi was rescued, although vets couldn't save his leg and tail. A Facebook appeal brought him to the attention of a couple of kind-hearted dog lovers, Colleen Drummond and Will Howkins, who are also the dad and stepmum of Owen (known to his family as Little B for 'little buddy'). One look at Haatchi's expressive face told them all they needed to know and the lucky dog moved into the Howkins' family home just six weeks after almost being killed.
Owen, now aged eight, has a rare genetic disorder which causes his muscles to tense permanently. Largely confined to a wheelchair, he was withdrawn and anxious and found it difficult to make friends. But when Owen awoke the morning after Haatchi arrived he immediately fell in love with the severely disabled rescue animal who would, in turn, rescue him.
9780552170314