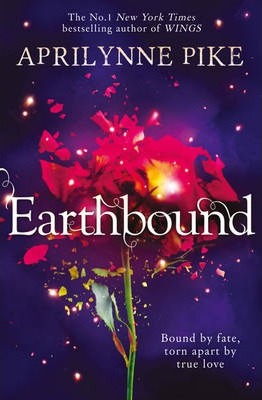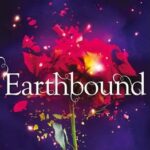 Earthbound (Wings series #5)- Aprilynne Pike
$18.00
If love can survive death, are soul-mates eternal?
Eighteen-year-old Tavia is the only survivor of a plane crash that killed her parents. Grieving and lonely, she starts having strange visions; of a boy she's never met but feels compulsively drawn to. A boy who tells her to do things she never dreamed of.
Tavia begins to suspect that secrets are being kept from her, and that her kindly aunt and uncle know more than they are letting on. Was the plane crash really an accident? Or is Tavia part of something bigger than she ever imagined?
With only her instincts and long-time crush, Benson, to rely on, Tavia must decide where her destiny lies, and who with.
9780007519484
Description
Earthbound (Book 1).
Tavia Michaels is the sole survivor of the plane crash that killed her parents. When she starts to see strange visions of a boy she's never spoken with in real life, she begins to suspect that there's much about her past that she isn't being told.
Tavia immediately searches for answers, desperate to determine why she feels so drawn to a boy she hardly knows. But when Tavia discovers that the aunt and uncle who took her in after her parents' death may have actually been responsible for the plane crash that killed them–
and that she may have been the true intended victim
–she flees for the safety of Camden, Maine, where the boy she sees in her visions instructs her to go.
Now, Tavia is on the run with no one to trust. No one, that is, except for her best friend and longtime crush, Benson.
Tavia feels torn between the boy who mysteriously comes to her at night and the boy who has been by her side every step of the way. But what Tavia doesn't know is thatthe world is literally falling apart and that to save it she will have to unite with the boy in her visions. Only problem? To do so would mean rejecting Benson's love. And that's the one thing Tavia Michaels swore she'd never do.
9780007519484