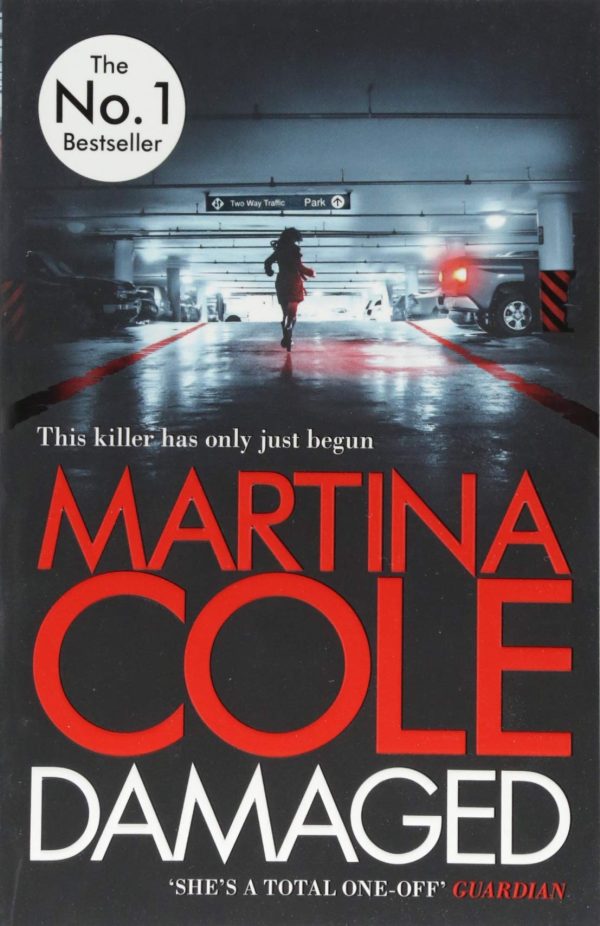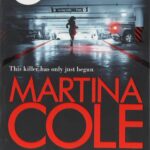 Damaged – Martina Cole
$18.00
A serial killer is in town and the race is on for DCI Kate Burrows. Stop the killer before more innocent girls die…
9781472201096
Description
Di Kate Burrows 4
DCI Kate Burrows might be retired, but when the bodies of missing schoolgirls start turning up in Grantley, she's the first person DCI Annie Carr calls for help.
Life for Kate and ex-gangster Patrick Kelly is thrown into chaos when his long lost son turns up out of the blue, bringing trouble with him. This new case could be just what Kate needs.
But as the body count grows, Kate and Annie face a race against the clock.
Without any clear leads, can they stop the killer before another schoolgirl dies?
9781472201096