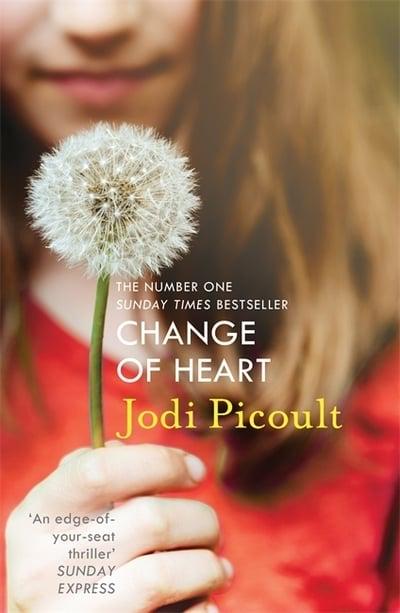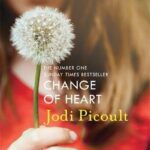 Change of Heart – Jodi Picoult
$20.00
Her life shattered by a devastating act of violence, June Nealson is forced to make a pivotal choice that involves her twelve-year-old daughter and a salvation-seeking criminal.
9781444754452
Description
With one terrible, senseless act, Shay Bourne transformed the life of the Nealon family forever, leaving June Nealon widowed and alone to care for her daughter Claire.
Now, as he sits on death row, Shay has one final request. He wishes to donate his heart to Claire and save the young girl's life.
To June, accepting such an offer would mean allowing Shay to stay with them forever.
But refusing means risking the life of the only person she has left.
9781444754452