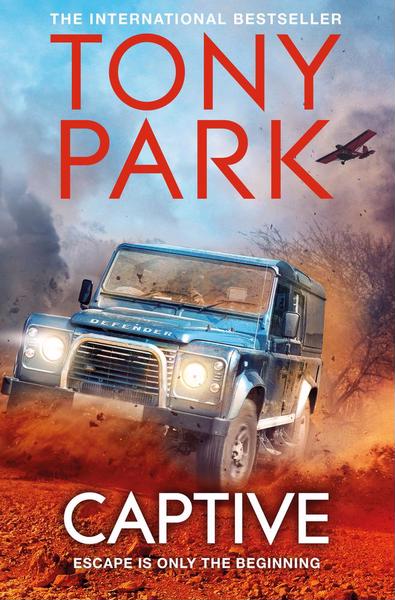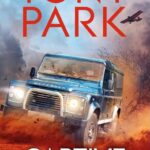 Captive – Tony Park
$18.00
Set against Africa's war on poaching, a deadly shootout and kidnapping sets in motion a terrifying series of events in the quest for revenge.
9781509876556
Description
As a soldier turned wildlife veterinarian, Dr Graham Baird is no stranger to the dangers of the African bush. While on a trip to track down a baby elephant, he's caught up in a deadly shootout with poachers.
Among the fatal casualties of the firefight is the brother of Fidel Costa – corrupt politician and Mozambique's poaching kingpin. Hearing of the death of his younger sibling, Costa unleashes a brutal vendetta to exact his revenge against Baird.
Caught up in his campaign of terror is Australian lawyer, Kerry Maxwell. In Africa to volunteer alongside Dr Baird at a wildlife rehabilitation centre, she soon finds herself in the middle of a bloody feud when she's kidnapped by Costa.
Finding themselves on the frontline of the war on poaching, both Baird and Maxwell must fight for their lives if they are to escape a terrifying enemy . . .
9781509876556