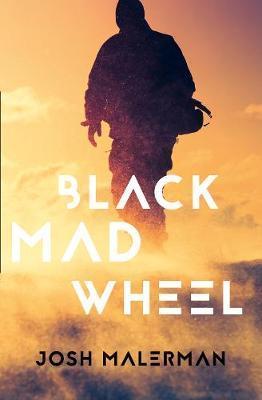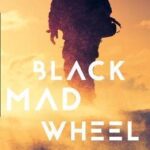 Black Mad Wheel – Josh Malerman
$20.00
Black Mad Wheel plunges us into the depths of psychological horror, where you can't always believe everything you hear.
9780007530090
Description
The Danes, the band once known as the 'Darlings of Detroit', are washed up and desperate to have another number one hit.
When an agent from the US Army approaches them with an unusual offer, they believe it could be the answer to their inspiration drought. So, under the guidance of their front man, Philip Tonka, the Danes decide to embark on a harrowing journey through scorching desert to track down the source of a strange and debilitating sound.
Meanwhile, in a Midwestern hospital, a nurse named Ellen tends to a patient recovering from a near-fatal accident. The circumstances that led to his injuries are mysterious, and his broken body heals at a remarkable rate. Ellen will do the impossible for this enigmatic patient as he reveals more about his accident with each passing day.
9780007530090