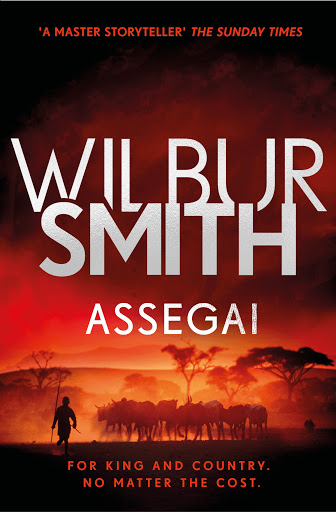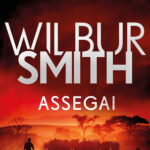 Assegai – Wilbur Smith
$20.00
From directly overhead he heard the loud flapping of heavy wings, and another vulture rose from beyond the screen of banana plants. Leon felt the chill of dread. If the brutes are settling that means there's meat lying out there, dead meat.
9781785766756
Description
The Courtney Series Book 13
King and Country. No matter the cost.

With the backing of his uncle, General Penrod Ballantyne, young Leon Courtney joins the King's Rifles of Nairobi. When he becomes discouraged by the dishonesty of army life, his uncle recruits him for a special mission – spying on the Germans in East Africa, whom the General suspects are preparing for the Kaiser's war. Posing as a professional game hunter Leon is tasked with gathering information on one of his clients, wealthy industrialist Otto Von Meerbach. Leon finds himself falling for Von Meerbach's beautiful mistress, but never forgets that his real mission is to destroy the enemy. But how easy will he find his task when his true enemy is closer to home than Leon ever expected?
9781785766756