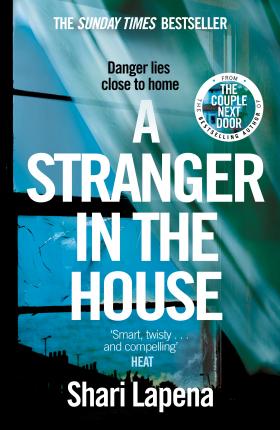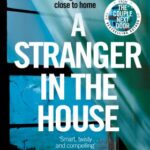 A Stranger in the House
$18.00
The electrifying new thriller from Shari Lapena, author of the bestselling novel of the year, The Couple Next Door.
'Shari expertly traps you, confounds you and leaves you gasping at the end. More, please . . .' FIONA BARTON
'So many dizzying twists you'd better not drive after reading' LINWOOD BARCLAY
'Smart, twisty thriller . . . It's taut, intelligent and compelling' Heat
9780552174978
Description
Why would you run scared from a happy home?
You're waiting for your beloved husband to get home from work. You're making dinner, looking forward to hearing about his day.
That's the last thing you remember.
You wake up in hospital, with no idea how you got there. They tell you that you were in an accident; you lost control of your car whilst driving in a dangerous part of town.
The police suspect you were up to no good. But your husband refuses to believe it. Your best friend isn't so sure. And even you don't know what to believe . . .
9780552174978