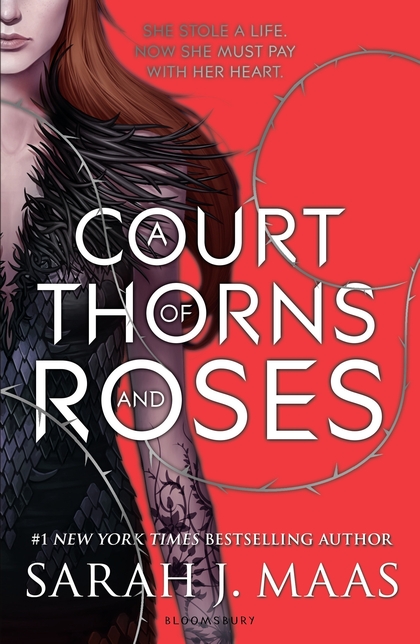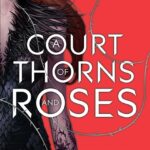 A Court of Thorns and Roses – Sarah J. Maas
$18.00
When Feyre kills a wolf, a beastlike creature arrives to demand retribution for it. Dragged to a magical land, Feyre discovers that her captor is not an animal. As she dwells on his estate, her feelings for Tamlin transform from icy hostility into a fiery passion that burns through every lie and warning she's been told about the beautiful, dangerous world of the Fae. But an ancient shadow is growing, and Feyre must find a way to stop it….
9781408857861
Description
A Court of Thorns and Roses Series (Book 1)
Feyre is a huntress. And when she sees a deer in the forest being pursued by a wolf, she kills the predator and takes its prey to feed herself and her family. But the wolf was not what it seemed, and Feyre cannot predict the high price she will have to pay for its death …
Dragged away from her family for the murder of a faerie, Feyre discovers that her captor, his face obscured by a jewelled mask, is hiding even more than his piercing green eyes suggest. As Feyre's feelings for Tamlin turn from hostility to passion, she learns that the faerie lands are a far more dangerous place than she realized. And Feyre must fight to break an ancient curse, or she will lose him forever.
9781408857861