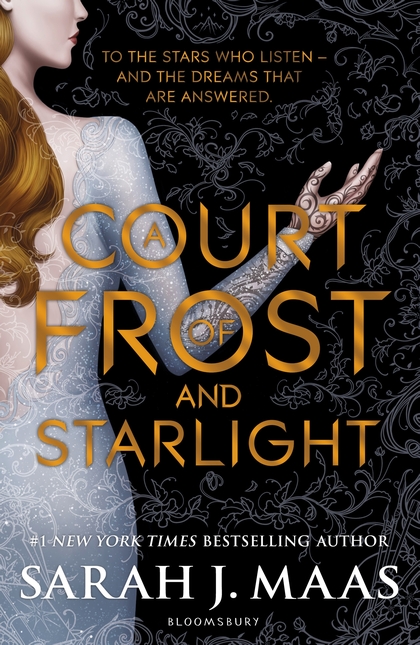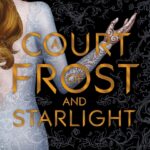 A Court of Frost and Starlight (Court of Thorns and Roses series, Book 4)- Sarah J. Maas
$18.00
When Feyre kills a wolf, a beastlike creature arrives to demand retribution for it. Dragged to a magical land, Feyre discovers that her captor is not an animal. As she dwells on his estate, her feelings for Tamlin transform from icy hostility into a fiery passion that burns through every lie and warning she's been told about the beautiful, dangerous world of the Fae. But an ancient shadow is growing, and Feyre must find a way to stop it….
9781408890325
9781526617187
Description
Told from the perspectives of Feyre, Rhys and other key characters, this story bridges the events in A Court of Wings and Ruin and the upcoming novels in the series.
Feyre, Rhys and their companions are still busy rebuilding the Night Court and the vastly changed world beyond. But Winter Solstice is finally near, and with it a hard-earned reprieve. Yet even the festive atmosphere can't keep the shadows of the past from looming. As Feyre navigates her first Winter Solstice as High Lady, she finds that those dearest to her have more wounds than she anticipated – scars that will have a far-reaching impact on the future of their court.
9781408890325
9781526617187